SHOULD YOU HIRE A CLEANING SERVICE OR INDIVIDUAL CLEANER FOR YOUR HOME?
Are you thinking about hiring a maid? There are two options open for you – you can hire an individual to clean your home, or you can choose from several companies that offer their own cleaning services.
Now, there are actually plenty of reasons why you need a company instead of an individual and those reasons are listed below:
Some house cleaners will require that you become their employer. This means that you will have to worry about paying off their income tax and other taxes under state and federal law.
You might think that hiring an individual maid is easier because it is cheaper and less annoying than dealing with a company. See if you are thinking the same things when the IRS starts asking you for special tax forms to be submitted each year as an employer.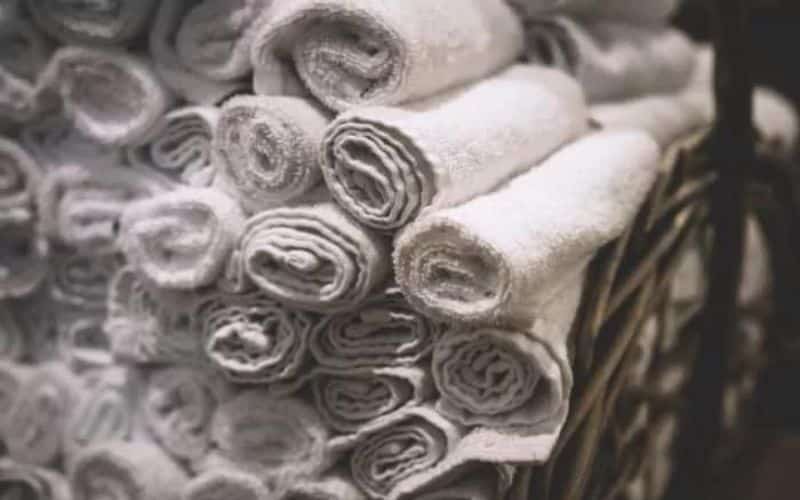 YOUR LIABILITY IS PRONE TO CHANGE
Insurance must be your biggest concern when hiring a cleaner. You will need to worry about it if the cleaner breaks something in your house. Individuals are more prone to break things than cleaning services.
This is because services are offered by companies that can afford to get the right tools for each job in the home. When choosing a home cleaning company, though, you should ask if their maids are employees.
If they aren't employees, the company won't need to insure your home against possible missing or broken items. When you hire employees from a company, anything that goes wrong in your house during cleaning will be paid for by the company's liability insurance.
THERE IS MORE PEACE OF MIND
Individuals are humans. They have good days and bad days. They have families, and they get sick. When you hire a single maid, what happens when they get sick and can't come in for a couple of weeks? Do you let your home fall into a state of disrepair? A 
home cleaning service
 ensures that this doesn't happen – they will always have someone over when required because they have a whole team of maids to call upon when needed.
YOU DON'T HAVE TO BUY CLEANING SUPPLIES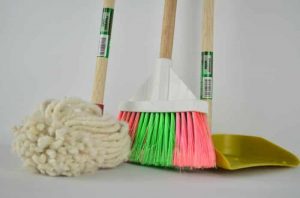 This is a common issue raised by most house cleaning customers with individuals on their payroll. There is nothing as annoying as having to go to Home Depot or Walmart to buy the Lysol and Clorox your cleaner says they need for the bathrooms.
If you hire a cleaning company, though, the cleaners arrive with all the products and chemicals they need to leave your home spick and span.
There are tons of advantages to hiring a house cleaning service offered by a company as opposed to an individual offering their service.
The peace of mind you gain knowing that your house will always be cleaned on schedule, along with the lack of a need for supply runs and the added liability insurance means that you will always feel secure in your own home.
If you are looking to hire a cleaning service in Mississauga and the surrounding region, contact Maid4Cleaning for a quote. Our cleaners work in teams to ensure the entire space is cleaned and not a spot is missed. Get started with a cleaning service to ensure the job gets done quickly and efficiently!