With beautiful spring weather comes the desire for many homeowners to give their home and yard a deep clean. While a standard cleaning routine can prevent your space from getting out of hand, sometimes a deep cleaning can transform your entire home and unlock its potential. Deep house cleaning involves cleaning your home from top to bottom, especially hard-to-reach areas or spaces that aren't often included in a regular cleaning. Great home deep cleaning services can transform your space and give it a breath of new life.
What Is Included In A Deep House Cleaning?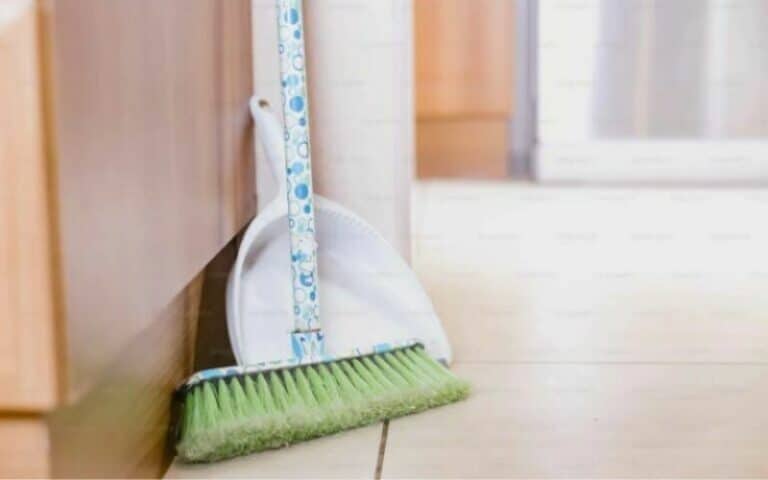 Deep cleaning services might take a lot of sweat and tears, but they can dramatically change the look and feel of your home. Some items you might need when getting ready for a deep cleaning include a disinfectant, household cleaner, glass cleaner, bleach, baking soda, squeegee attachments, rags, paper towels, vacuum cleaner, and a mop. Here is a deep cleaning checklist that you can refer to when looking to give your home a fresh start for the warmer weather.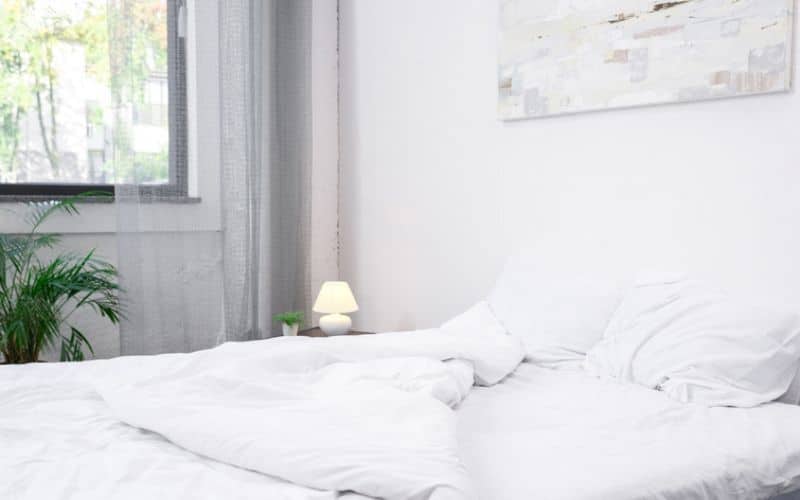 One of the first things you can do when you begin deep cleaning your home is start with the bedrooms. Start by removing any unnecessary items and going through your wardrobe. This will not only help you free up space by throwing away any junk, clothes, or garbage, but it will also give you the opportunity to organize your closet. Then dust all surfaces, including furniture, cabinet doors, ceiling fans, door frames, door knobs, and light fixtures. Don't forget to clean the baseboards and vacuum carpets or sweep hardwood floors. As an extra step, you can remove your bedding and wash it in hot water to eliminate allergens and dust mites. Flip your mattress and vacuum the other side.
Kitchen, Bathroom, and Laundry Room
The kitchen is one of the busiest and dirtiest areas of the house, so it's important to keep it clean. Start by clearing out the fridge and pantry, checking expiration dates and throwing away anything that is no longer edible. This can get rid of unwelcome smells, food splatters, and the chance that someone will eat expired food. As well, part of your deep spring cleaning should include cleaning deep grime from your kitchen sinks and and the grout lines on the floor. A microfiber mop can help with deep cleaning your kitchen floors. You should also work on unclogging drains that may need a little extra attention. The bathroom is another area that needs regular deep cleaning to prevent the growth of mold and bacteria. Cleaning floors in the bathrooms is also extremely essential. Clean and disinfect the toilet, shower, and bathtub thoroughly, being sure to wipe away any soap scum left on the shower walls and sink faucets. Often, basic household cleaners and magic erasers work for wiping surfaces in the bathrooms. Sweep and mop the floor, making sure to get under the toilet and around the edges of the shower. The laundry room can quickly get cluttered and dirty if not maintained regularly. Start by decluttering, throwing away any empty bottles or expired products. Wipe down your washer and dryer, including the top, sides, and back. Then, broom and vacuum floors for the final touch.
Light Fixtures, Windows, and Appliances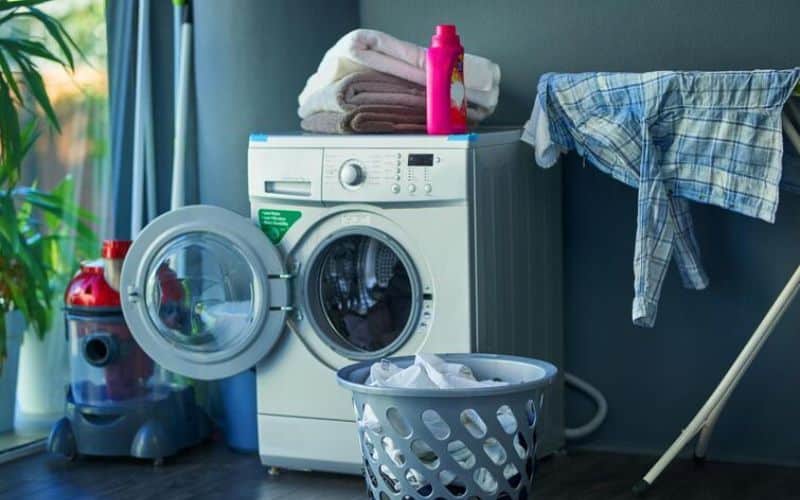 Cleaning appliances like the dishwasher, washing machine, and dryer regularly can improve their efficiency and extend their lifespan. Additionally, they can help create a clean house for everyone that lives there. Pay special attention to areas like the sink, garbage disposal, garbage cans, and dishwasher, cleaning and disinfecting as needed. You may need occasional service on your major appliances if they experience long term wear and tear over time, especially if the previous owners did not treat them properly. As well, window treatments and window washing should be completed to keep the home looking fresh. You should clean glass properly with a squeegee so that there are no streaks left behind. Additionally, you should dust lamps and other light fixtures and replace any burnt out bulbs.
Finally, great deep cleanings go over and above, being sure to get into the nooks and crannies that are often missed during basic cleaning tasks. Other tasks might include:
disinfect light switches/ light switch plates
clean shower door tracks
wipe window frames and window sills
dust electronics
dust baseboards
vacuum and wipe vent covers
disinfect remote controls
dust refrigerator coils
dusting delicate items and picture frames
vacuum wall corners for dust bunnies
wipe the ceiling fan panels
Hire A Deep Cleaning Service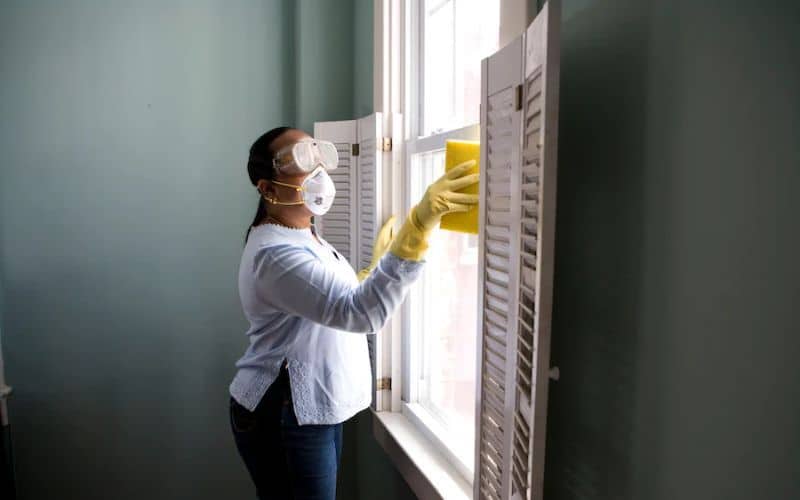 A professional cleaning service can not only transform your home, but can free up your precious time. A house cleaning service is meant to provide regular cleaning services and a deep clean every so often. Professional cleaners are great at what they do and can make house cleaning look easy. Maid 4 Cleaning Inc. is a professional cleaning company full of great house cleaners that mean business. We provide business and home cleaning services to our clients in the Greater Toronto Area.
Contact us today
to see how our cleaning company can help you!