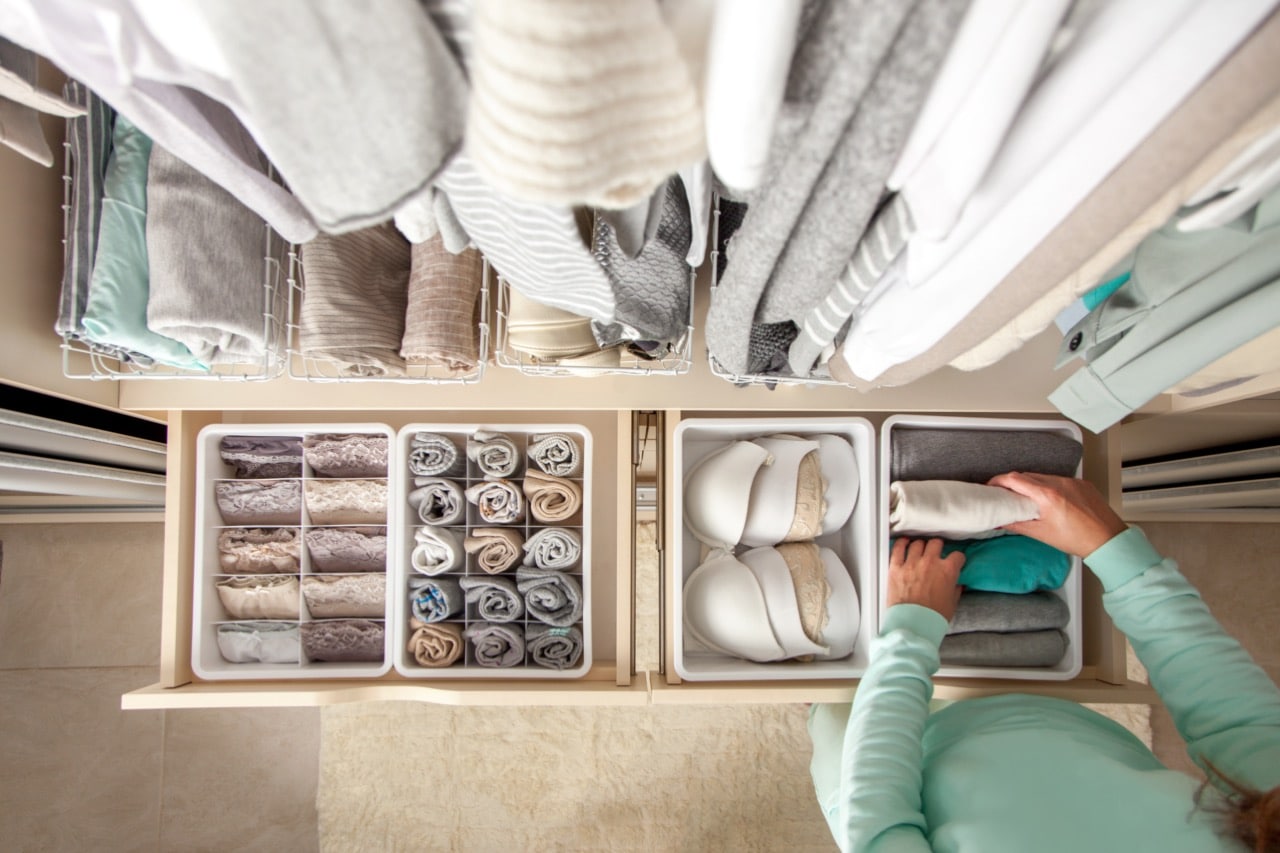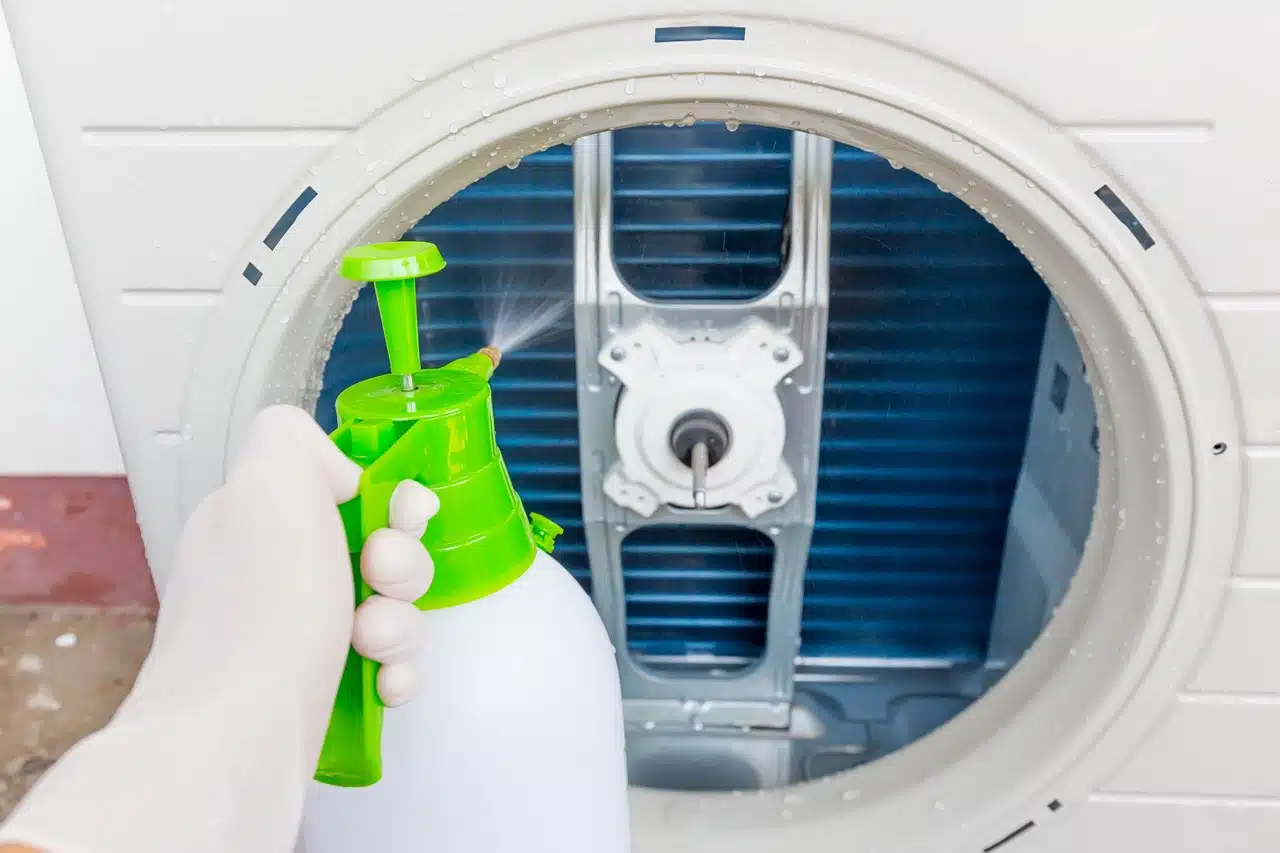 Maid 4 Cleaning aims to provide the best possible services for all of our customers.
We aim to satisfy your cleaning needs, by using personalized cleaning services for each job. Our promise is to provide honest communication with each one of our customers. We strive to use different techniques and experiences always including extra services. Going above and beyond is standard for us because we take pride in our work.
We utilize different techniques, and add extra services including:
Cleaning front doors inside and out
Cleaning and organizing your front closet
Cleaning under kitchen sinks
Washing patio doors
Changing bed sheets
Dusting ceiling fans and vents
Using a toothbrush to provide an extraordinary clean.
We follow a stringent cleaning routine that is both proven and effective, by working each room from top to bottom, left to right, ensuring to never take shortcuts. You are guaranteed our proven